Principal themes and objectives
The Ascona Meetings on Neuronal Circuits have been a leading forum on neuronal circuit research worldwide for more than a decade. The Ascona 2022 Neuronal Circuits Meeting will feature neuronal circuit research in a broad range of organisms including humans. It will present work on how specific neuronal circuits encode information and drive behavior, on how brain systems interact to produce specific functions, on the developmental and genetic basis of circuit function, on circuit function in social behaviors, on the function of neuromodulatory systems in animal behavior, and on how circuit adjustments and brain states influence learning and behavior.
»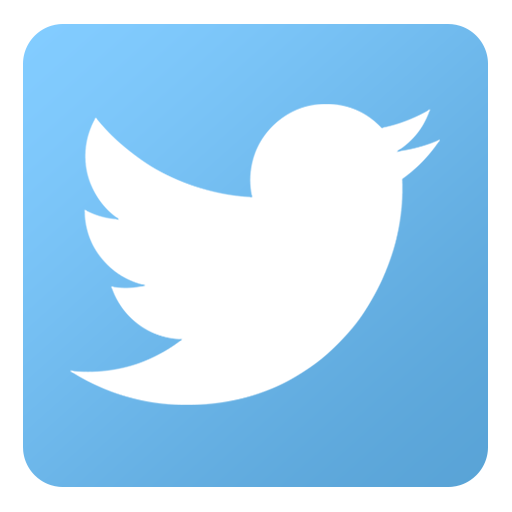 Follow us on Twitter!
@AsconaCircuits
Speakers
L. Abbott, R. Adolphs, T. Branco, G. Card, E. Chang, A. Churchland, M. Churchland, R. Costa, S. Dehaene, C. Dulac, L. Giocomo, M. Helmstaedter, H. Hoekstra, S. Hofer, V. Jayaraman, N. Kanwisher, G. Laurent, L. Luo, E. Lein, M. Mathis, E. Moser, M. Murthy, B. Roska, B. Sabatini, M. Scanziani, N. Shah, K. Svoboda, J. Tenenbaum, D. Tsao, N. Uchida, S. Waddell, I. Witten, M. Yartsev, M. Zlatic
Application Procedure
Application deadline: April 30th, 2022
The number of participants is limited to 110, and applicants are encouraged to register without delay.
Some of the abstracts will be selected for oral presentations.
Registration Fee (if application is accepted by the organizers): CHF 650.- (incl. on-site meals, excl. housing)